Our Team
We herewith introduce team members in HALAL RECIPES JAPAN.
A responsible person of this website operations・In charge of recipe devepment : Mai Hieda
HALAL Japanese cuisine specialist.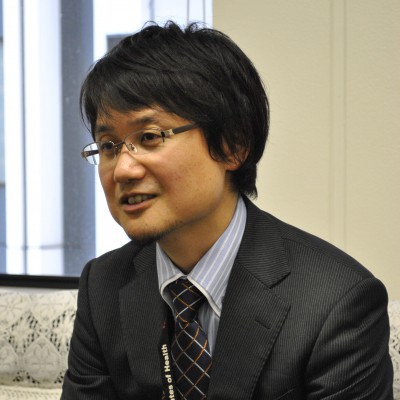 Recipe development・Allergy labelling supervisor : Seiichi Kasaoka
Professor, Faculty of Health and Dietitian at Bukyo University
PhD, RD (National Registered Dietitian)
・Master of Food Science, Tokyo University of Agriculture.
・Researcher of Food and Health Institute, Yamanouchi Pharmaceutical Co., Ltd (Current, Astellas Pharma Inc.)
・Lecturer at Bunkyo University
・Guest research at National Institutes of Health (NIH), USA
He start "Halal" research after living with an American Muslim friend in 2008.
Published many books such as "Honest anatomia of very popular gourment (published by Shibata shoten).
Many TV apprearance such as "Clinic where you can find a home doctor".