Soft adzuki-bean jelly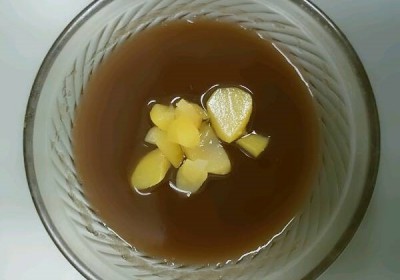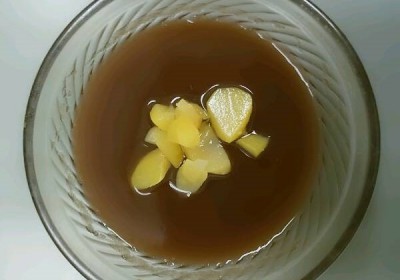 <Basic Information>
・Quantity: 1 servings
・Cooking time: 15 minutes
<Ingredients >
100g strained bean paste. (red beans, salt, sugar)
1g Agar powder
100cc Water
1/2 tablespoon Beet sugar
0.2g Salt
<Directions>
1. Add the beet sugar, agar powder, water to a pot and melt them until boiling point.,
2. Add the bean jam and pinch of salt to the mixture and mix well.
While cooling the mixture Mix it before become thick. When it starts to thicken, pour into molds and refrigerate to solidify the Soft adzuki- jelly bean.
<Cooking Point >
We can buy this jelly bean in the normal market and easy to make this recipe.
When we make this with the children, we can enjoy handmade snacks.