The event report for HALAL x Super food Iftar Party!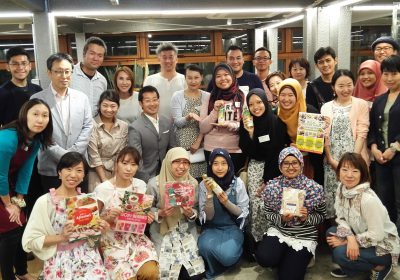 On June 3rd 2017, we hold the 10th Muslim friendly cooking event at share kitchen "STOCK" in Tokyo.
29 people (included staff) participated in it, so it was really lively.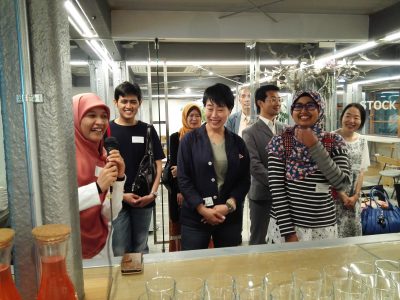 First, we learned about the basic knowledge about Islam and Ramadan.
Especially because it was held between Ramadan, Muslim people told us why they fast.
So it helped for Japanese participants to understand Islam more.
Then we prayed with the sunset time, and start Iftar party!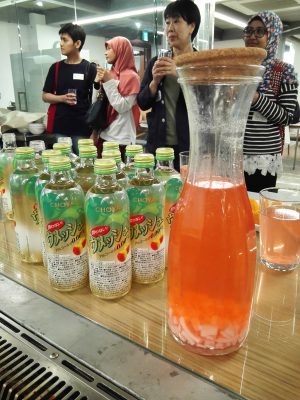 On that day, 5 companies supplied the Halal meals and we cooked original menu.
Both of Muslim and non-Muslim enjoyed the same meal together.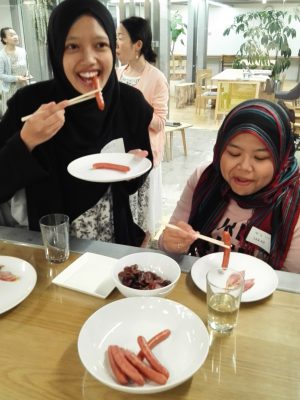 In addition, we held two special lectures.
One is "How to take super food well", by learning from super food junior meister Ms. Naoko Toyoda.
Another one is the demonstration of Recipe 8th Soy Sauce Recipe & Episode Contest Bronze Award by Mr.Putro from Indonesia.
Both of them were very interesting!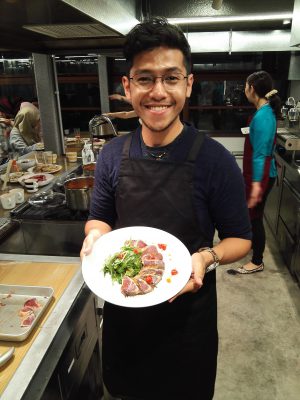 All participants enjoyed food and cross culture experience.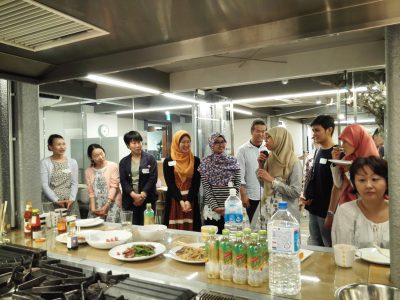 We keep to hold such a event , and to share with participants as for what we can enjoy eating the same meal all together, regardless of religious and borders,  if we have right knowledge and some arrangements.
Thank you very much for joining this event!
・Sponsor:HALAL RECIPES JAPAN
・Cosponsor:STOCK
・Supporting Company:
Nansatsu shokucho Co. "Ajinatori" halal chicken dishes
Chojunosato Co. "Detoccoku / detox cereals"
Hassen Co. "GOJIBERRIES PRINCESS"