Report of washoku cooking event vol.2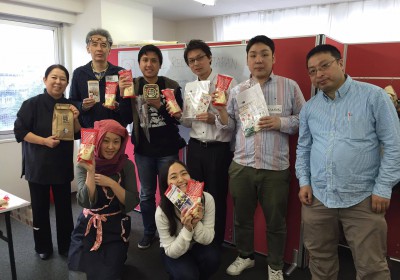 On Saturday, 2 April, 2016, the washoku cooking event was held, hosted by HALAL RECIPES JAPAN in Tokyo!
Prior to the picnic season in spring, we cooked "Onigirazu" and "Miso boll" which are suitable for lunch box.
At this event, we got two big manufacturer's cooperation.
KEWPIE Co. Ltd. provided  "KEWPIE MAYONNAISE JAPANESE STYLE",and HIKARI MISO Co., Ltd., provided "HIKARI MISO MARUMU INAKA". Both of them acquires halal certification.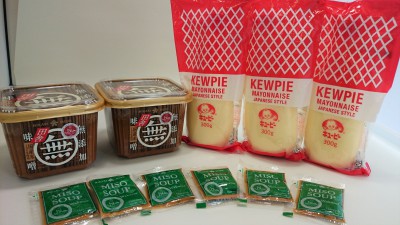 In this time, many men joined so we tried to dress a HALAL chicken!
All the participants cooked the ingredients of Onigirazu, for example, minced chicken, scrambled eggs, and tuna with mayonnaise.
Everyone looked so serious!  They handled a kitchen knife expertly.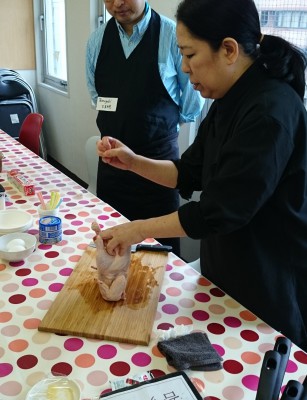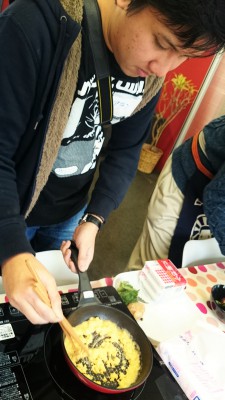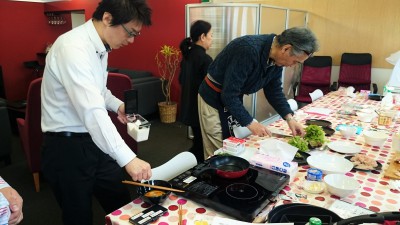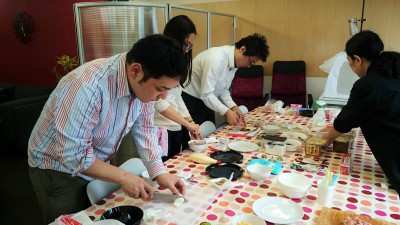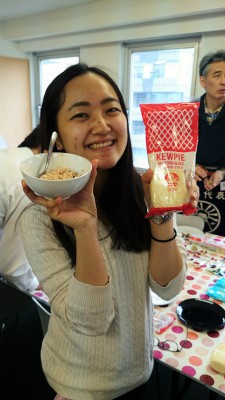 In addition, we challenged "Misodama (Miso ball)" making, which are easy to make miso soup.
Rounded miso by hand , and mix the ingredients, such as dried seaweed.
Wrapped in and keep frozen, it is convenient to be able to drink at any time miso soup when you want to drink!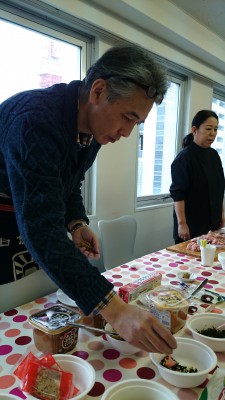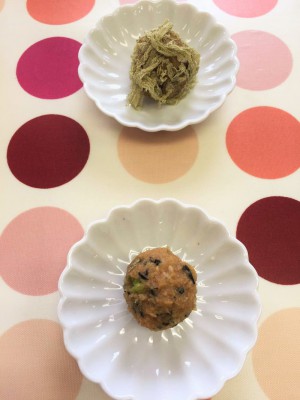 When you cooked every ingredients, let's start to make Onigirazu!
Put the seaweed and spread rice, and put your favorite ingredients and wrapped in seaweed.
Everyone created Onigirazu for their own way of design, then ate it.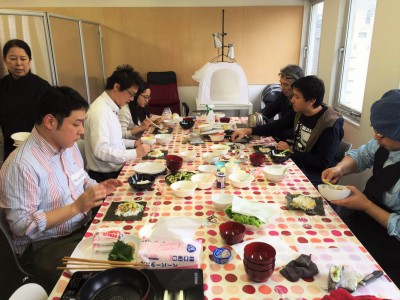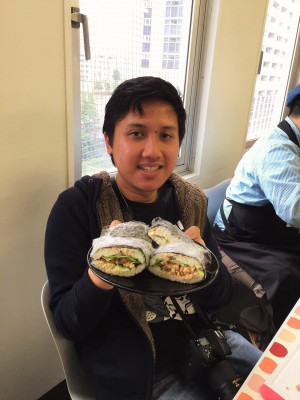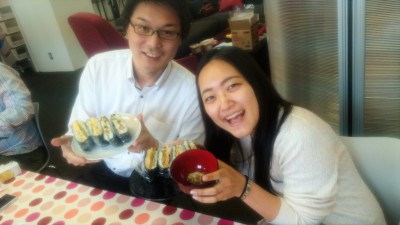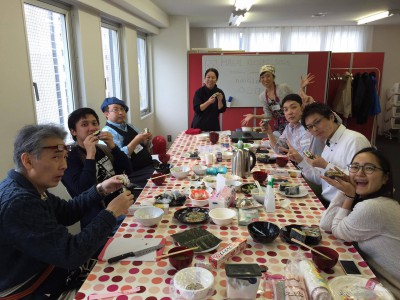 Through our event, we want to share people that if you had right knowledge and arranged a little, we can enjoy to eat same food all together, regardless of religious, borders, male or female, or ages.
Hence, we shall hold an event regularly. Thank you very much for joining the event!
Organizer : TSUTAU Co. Ltd.,
Cooperation: WAGU BUSSAN Co. Ltd., KEWPIE Co. Ltd., HIKARI MISO Co. Ltd.,
Lecturer: Ms. Kaoru Kusanagi
■Product Sales Information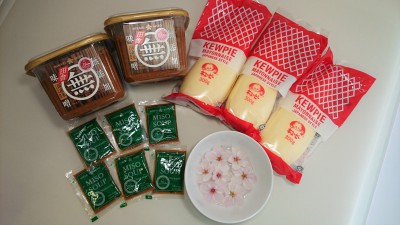 【HALAL Certified】 KEWPIE MAYONNAISE JAPANESE STYLE (On sale at Amazon)
【HALAL Certified】 HIKARI MISO MARUMU No-additional INAKA (On sale at Rakuten)
【HALAL Certified】 INSTANT MISO SOUP Wakame (100packs x 6)  (On sale at Rakuten)
(Writer:Mai Hieda, CEO)